Weeknotes 023: Whispered stories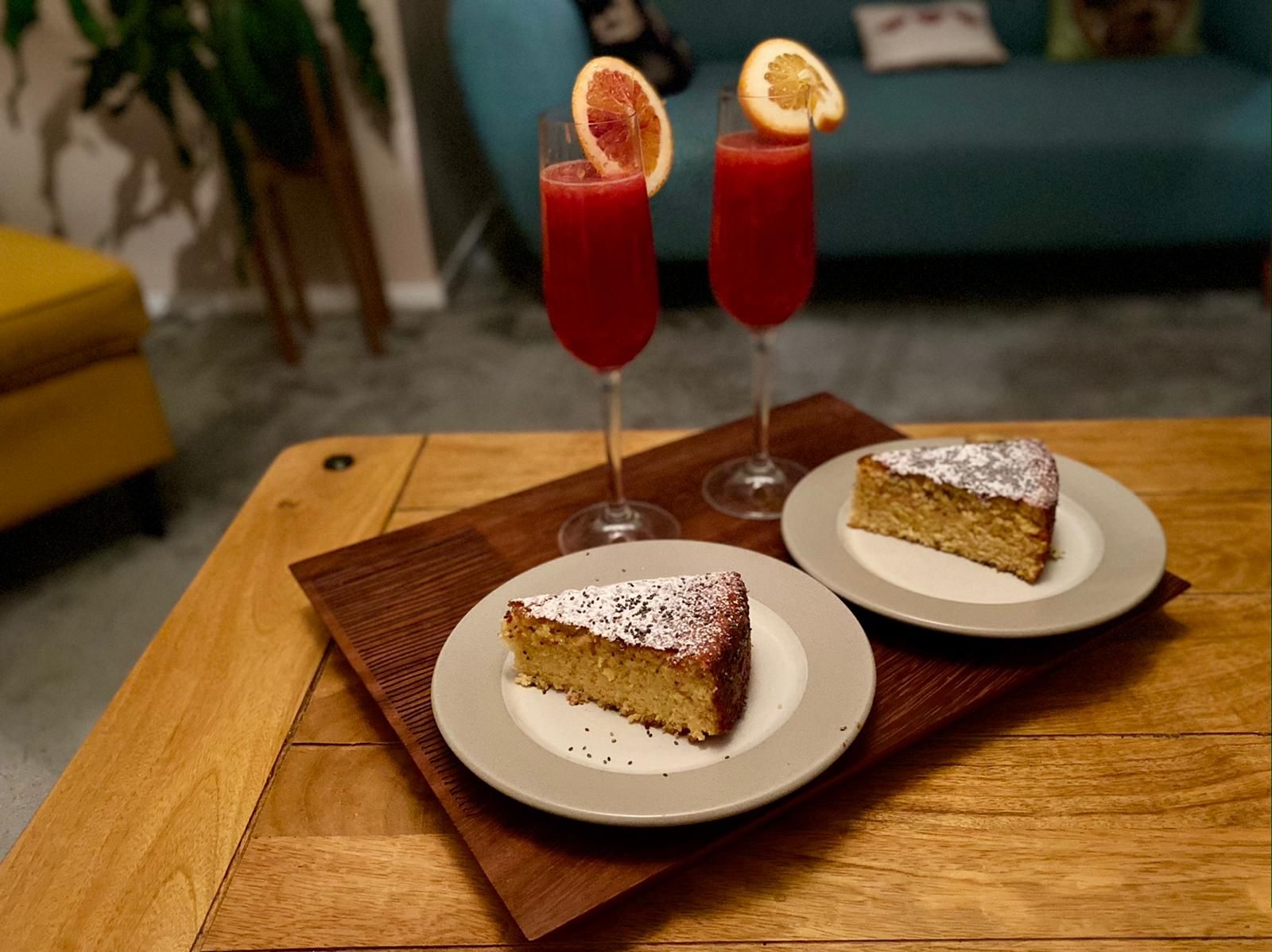 I'm prepared to admit dry lent is over.
While prepping Sunday dinner last week, we were interrupted by a phonecall to tell us Lǎolao was dying. Turns out she'd cut her fingertip and Lǎoyé was being a flounce.
Post-dinner was spent discussing moving Piglet to her Big Girl Room, which was a conversation I don't think I was ready for.
Piglet has a routine towards the end of the bath where she'll say goodbye to the water, look up grinning and whisper

"

stories." She's upped her game by whispering the actual stories to herself in the wee hours. It peaked during a week of teething when The chef, having thought that she'd escaped the nursery, was stranded on the landing listening to

"

Cock-a-doodle-do! Sun come up" and the dread understanding that she'd have to turn back.
Still pleased in the uptick of the quality in Piglet's stories since we bought a tranche. Four lines of Julia Donaldson is enough to know you're in the hands of a master. And I'm blaming sleep deprivation for how rheumy-eyed I was the first time I read The Little Gardener.
We remembered that iPlayer doesn't always have to be In the Night Garden and we're now 30 episodes into Twirlywoos.
I've already wished lockdown a happy birthday, so I'll not repeat it hear.
Finished The Maker of Swans, hunted out the author Paraic O'Donnell and ended up here. Heartbreaking but beautiful.
On Wednesday I procrastinated on procrastinating and did a job for someone in the same day. It made all the difference. There remains a hovering angst trying to find purchase, but it's held off with action.
Following on with my album of the week recommendations I've gone full 6Music and binged Flock by Jane Weaver.
14 March 2021
---
Previous post
Weeknotes 022: Ransom
Folks, wild garlic season has started. In case the neighbours were wondering what kind of children they live beside, we've painted the front gate
Next post
Weeknotes 024: How do you want to do tonight?
I guess everyone in my RSS had a quiet Sunday at the same point last week. We started the week going round the houses dropping off homemade