100 words 012
Is there a better way to spend lockdown with a small baby, than a BBQ in the garden with a makeshift paddling pool?
Restrictions and queues make an impromptu BBQ difficult. And British weather makes it awkward to plan one.
I went to the butchers on Thursday, based on a 50/50 forecast and some tempting Cook House recipes. On the day, the BBC said, "Showery afternoon. Abandon hope." This depressed The Chef. Alternate meal plans were made. Everyone got sadder.
So we chanced it. Prosecco in the sunshine was our reward.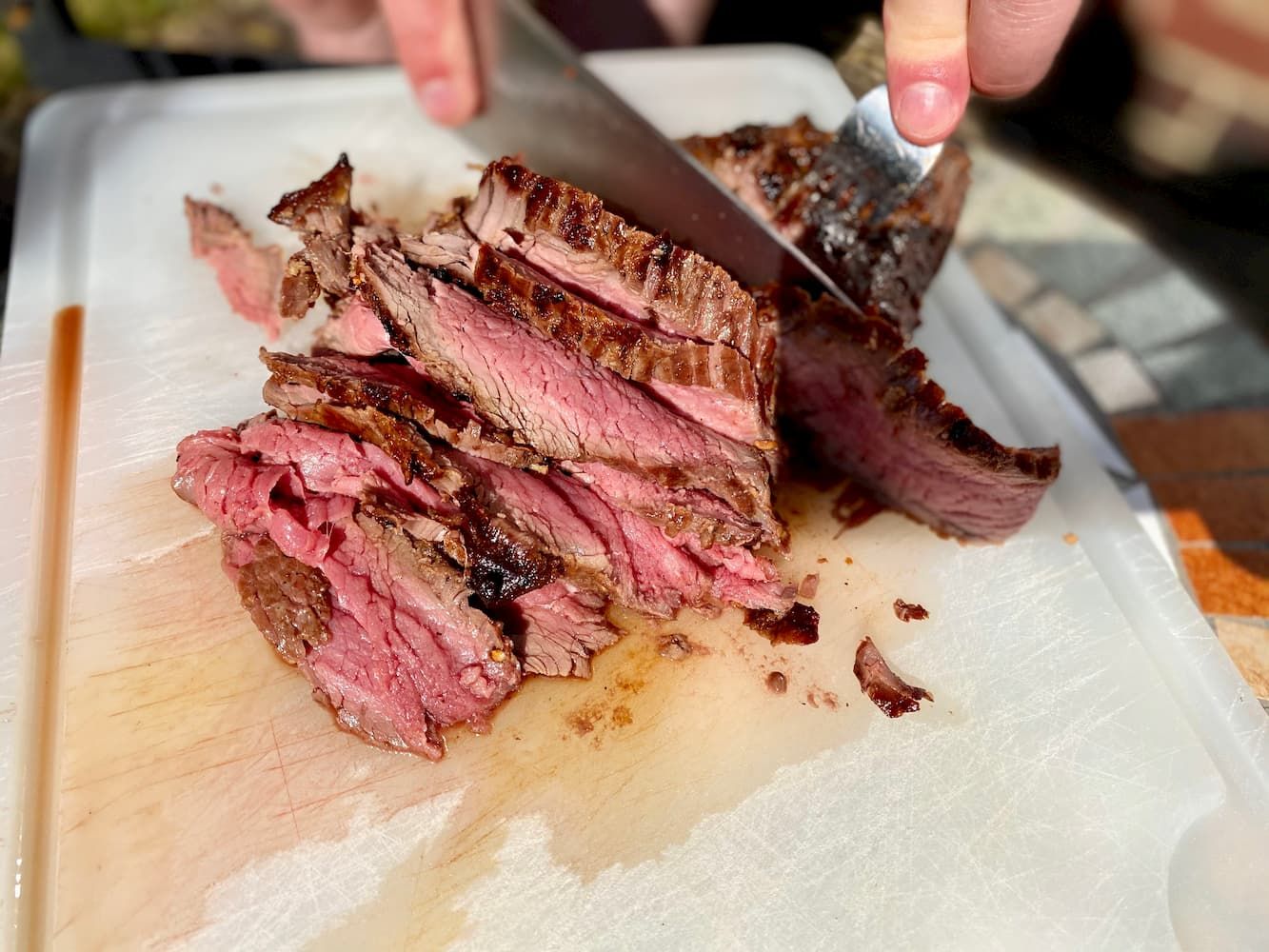 9 May 2020
---
Previous post
100 words 011
The swifts1 returned yesterday. I watched them through the skylight, feeding in the pink May dusk. Half a dozen were swooping around each other,
Next post
100 words 013
Got a Bank Holiday double gift of a lie in and a bath today. Treble if I include the sticky ribs that The Chef rustled up while I bathed. Hashtag